We are working endlessly to make sure we cover every single course offered in nursing school!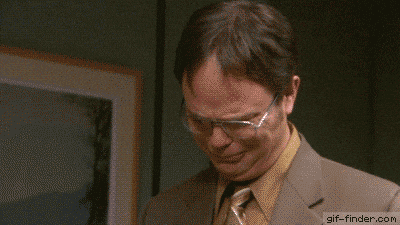 You're welcome!
MedCalc is the only course that is fully completed at this time.
We are currently working on Med-Surg and Pharmacology and have several videos ready for you with more on the way!
Videos are uploaded weekly
If you want us to review something right away, Simply Request it Here!
[easy-pricing-table id="2658″]
| Level | Price | |
| --- | --- | --- |
| Basic | Free. | Select |
| Pass Medication Calculation | $19.00 now. | Select |